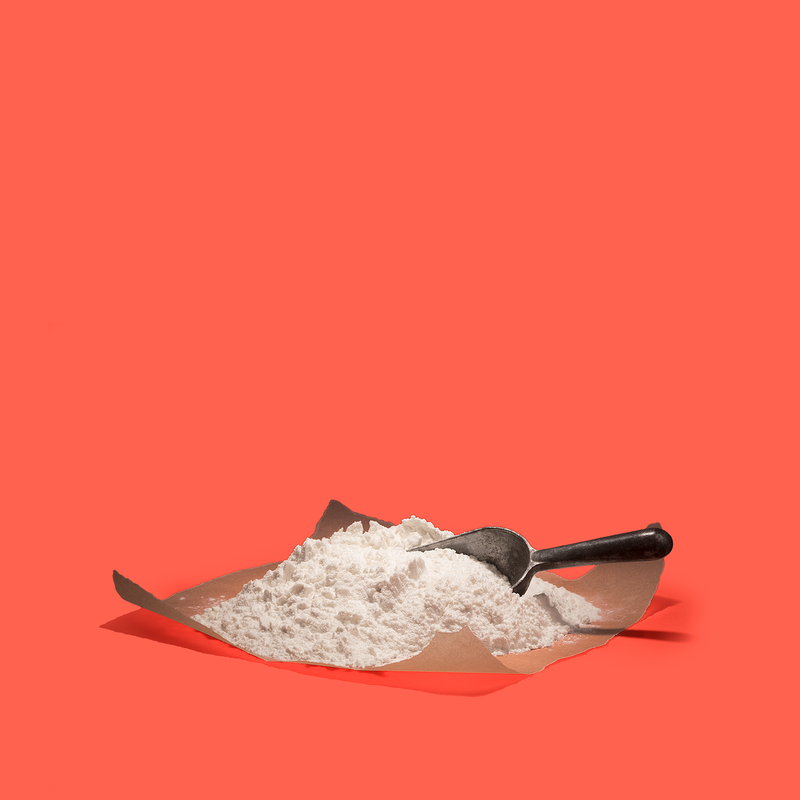 All Purpose Gluten-Free Flour Mix
$10.00
Description
Behold and be amazed at the magical Liteful Foods All Purpose Mix! Using this finely tuned gluten-free flour mixture you can make great tasting gravy, pancakes, breads, cookies, or pretty much anything.

Each order contains 32 oz. of All Purpose Mix.

For another fun and creative way to enjoy our All Purpose Mix, check out our recipe for Creamy White Gravy!
Ingredients
Rice Flour,
Potato Starch,
Sugar,
Baking Soda,
Tapioca Starch,
Salt,
Baking Powder